2 Bedroom Cabin Rentals
vacation rentals in pigeon forge, sevierville + gailtinburg
Looking for a comfortable and spacious Smoky Mountain cabin rental for your next group travel or family vacation? Bear Cove Cabins offers a variety of two-bedroom cabin rentals in Pigeon Forge, Sevierville & Gatlinburg that will be the perfect location for your Smoky Mountain vacation.
Our two-bedroom cabin rentals provide ample space for families or friends, perfect for group vacation rentals. With private decks that offer breathtaking views of the Smoky Mountains, you can relax and unwind in the hot tub or outdoor lounge areas. Our cabins also come equipped with grills, fireplaces, and other entertainment options, making it a perfect place for bonding and creating memories with your loved ones.
Bear Cove Cabins are located close to popular attractions, making it a convenient location for adventure seekers. From exploring Smoky Mountain trails to visiting nearby theme parks, there's never a dull moment.
Book your two-bedroom cabin rental today and make unforgettable memories in the heart of the Smoky Mountains or Williamsburg. Whether you're planning a family reunion or a weekend getaway with friends, Bear Cove Cabins have got you covered.
---
Beverly's Bearadise is a spacious two-bedroom cabin nestled in Starr Crest Resort. This beautiful cabin is great for a couple's getaway or a girls' weekend. Beverly's Bearadise sleeps six guests with two king beds, one sleeper sofa and two bathrooms. This vacation home is the perfect retreat for enjoying picturesque views of the beautiful Smoky Mou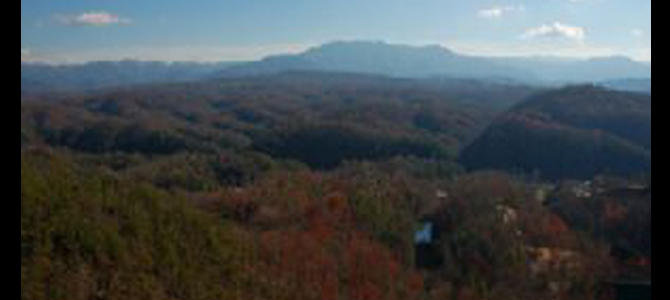 $1,533 - $3,598
/ per week
A Bearadise is a beautiful two-bedroom cabin is located in Pigeon Forge. The charming home sleeps seven guests with one king bed, queen sleeper sofa, full/twin bunk bed and two bathrooms. Guests will enjoy a fireplace and a large flat screen TV while they relax in the living area. A video arcade system with 48 games provides families and friends wi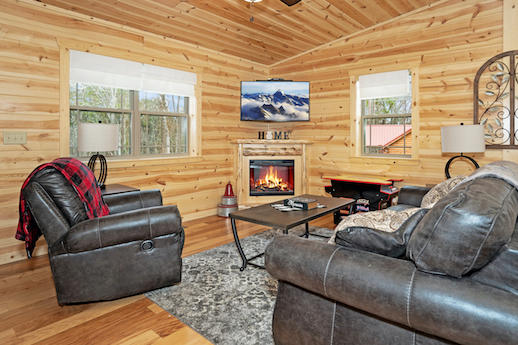 $1,393 - $3,458
/ per week
Mountain View 5702 is a beautiful two-bedroom unit located in Mountain View Condos. This condo is the perfect getaway for guests looking to be close to Dollywood and other area attractions. Mountain View 5702 sleeps six guests with two king beds and one queen sleeper sofa and two bathrooms. The decor in the condo is warm and inviting. The living ro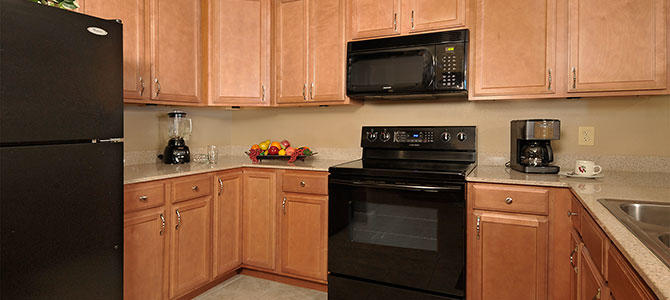 Rejuvenation is a beautiful two-bedroom cabin in Starr Crest Resort. This log home provides spectacular 180-degree views of the Smoky Mountains. Rejuvenation sleeps 10 guests with two king beds, two queen sleeper sofas, one day bed with trundle and three bathrooms. Rejuvenation lives up to its name by providing guests with a tranquil retreat to rej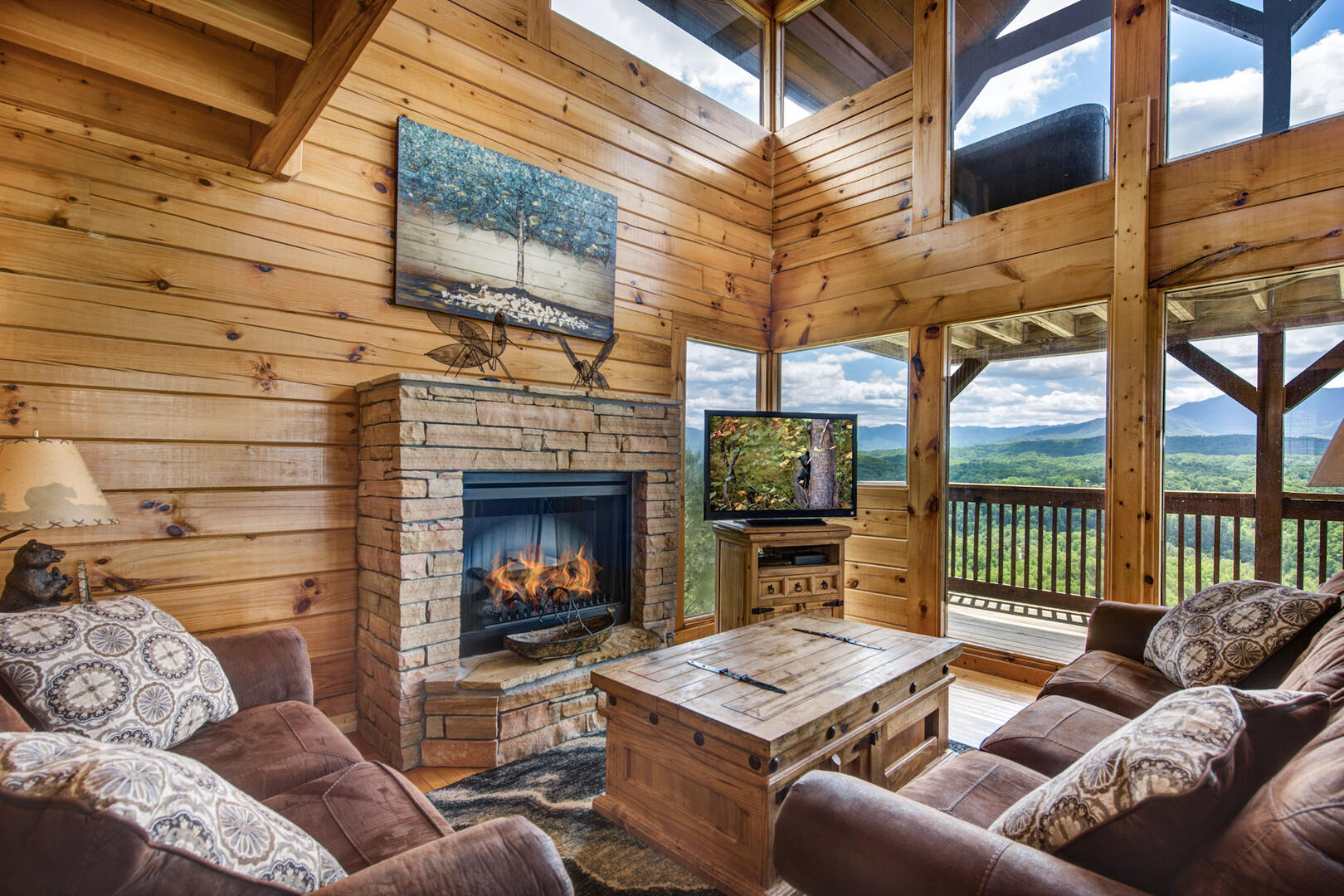 $1,533 - $3,598
/ per week
It would be "Beary nice to meet you!" indeed in this new construction log cabin located in Sky Harbor Resort. Conveniently located just minutes between Pigeon Forge and Gatlinburg, you are literally in the Smoky Mountains, yet a stone's throw from all of the major attractions and activities that the area has to offer. This uniquely designed 2 BR/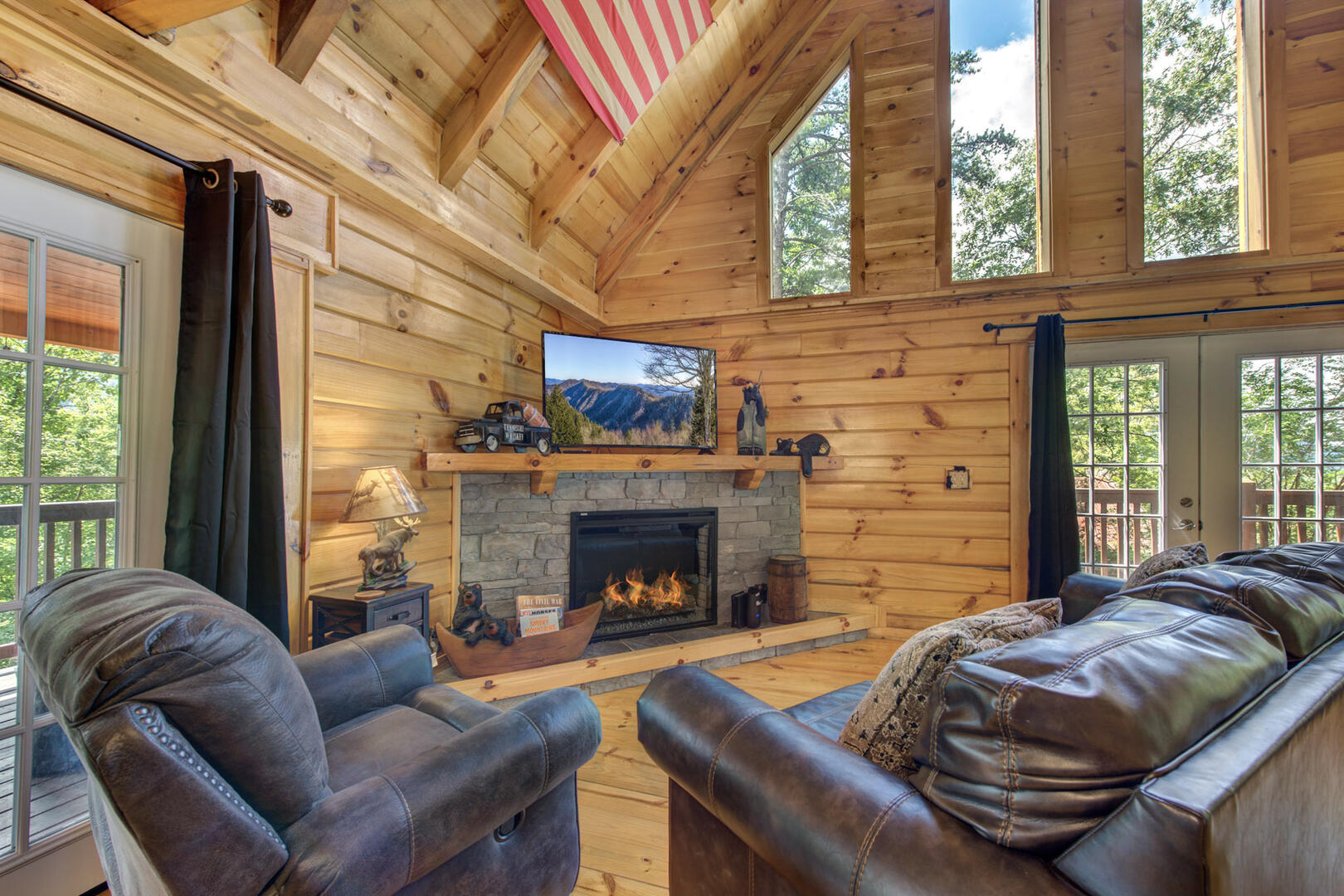 $1,393 - $3,458
/ per week
American Spirit is a charming two-bedroom cabin located in Hidden Springs Resort. This cabin sleeps seven guests with two king beds, one futon, one sleeper sofa and two bathrooms. Guests can create memories by preparing and enjoying meals in the full kitchen and dining areas. Guests can drink their morning cup of coffee on the deck's swing or rocki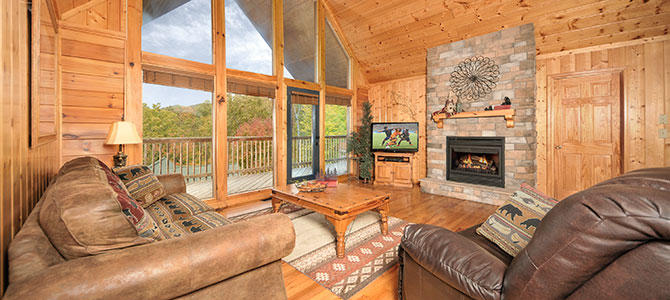 $1,393 - $3,458
/ per week
Castle on a Cloud is a luxury two-bedroom cabin located in Starr Crest Resort. This beautiful home is nestled in the Smoky Mountains at the highest point in Starr Crest Resort and offers breathtaking views of Mt. LeConte. Castle on a Cloud sleeps five guests with two king beds & one twin sleeper sofa and two bathrooms. Guests can enjoy the beautif
$1,533 - $3,598
/ per week
Your Paws Up is a luxurious two-bedroom cabin nestled in Bear Cove Falls. The details in this gorgeous cabin's décor offer guests a sense of nature. Your Paws Up sleeps eight guests with one king bed with Tempur-Pedic mattress, one queen bunk bed, one queen sleeper sofa and two bathrooms with one half bath. The beautiful full kitchen offers guests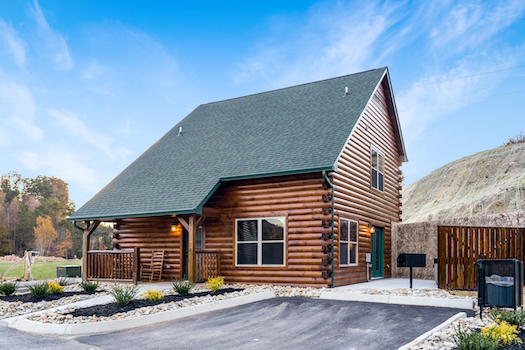 $1,393 - $3,458
/ per week
Located just five miles from Dollywood, Rustic Get Away is a two-bedroom, two-bath mountain oasis that offers all guests could want in a cabin experience. This rental home accommodates up to six guests with a king-sized bed, a queen-sized bed and a queen-sized sleeper sofa. The living space welcomes visitors to this mountain retreat with gorgeous w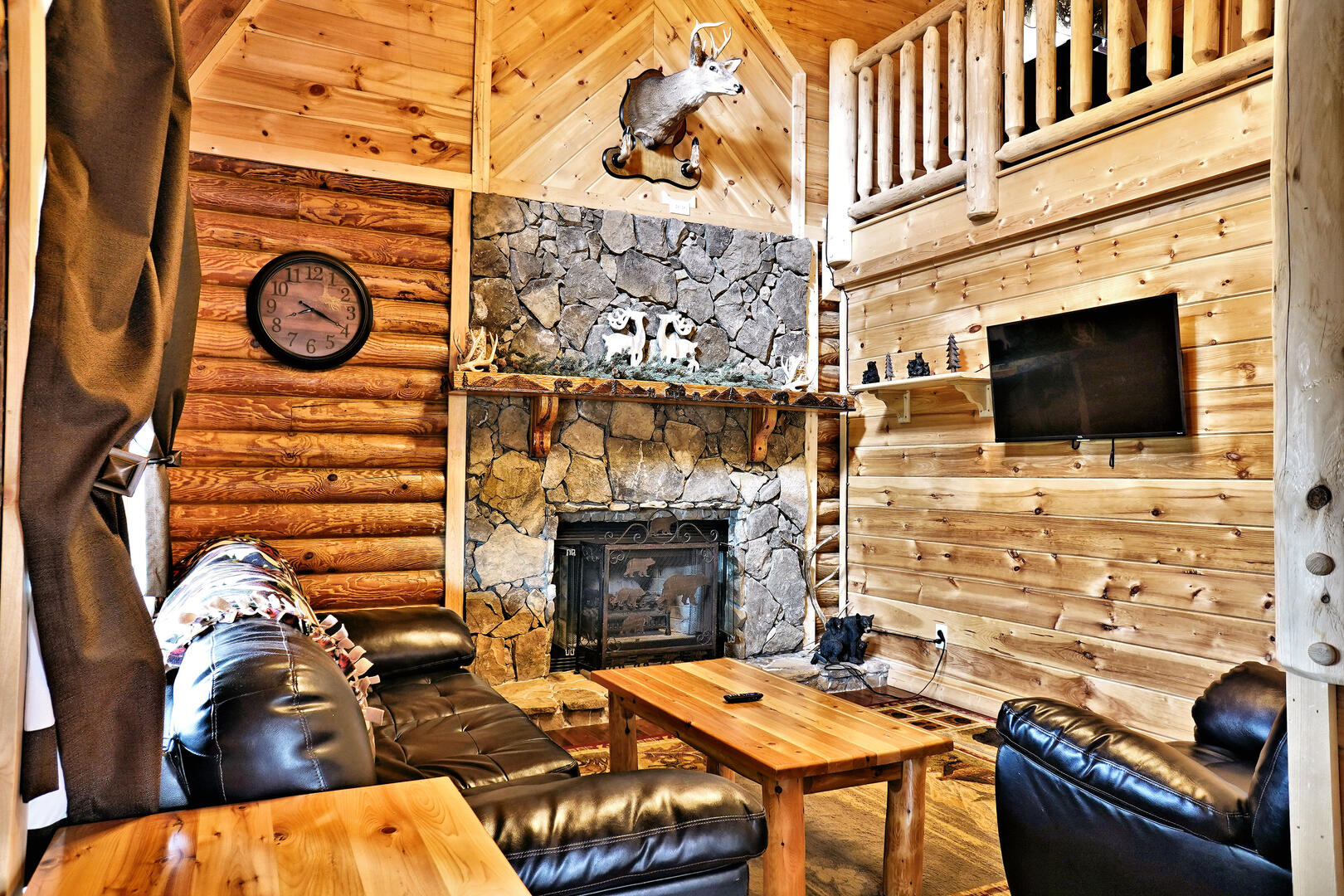 $1,463 - $3,528
/ per week
Mountain View 3304 is a two-bedroom, two-bath condo in the Mountain View Resort. This condo accommodates up to six guests with two king beds and one queen sleeper sofa. As its name implies, this resort-style retreat is surrounded by the breathtaking scenery of the Great Smoky Mountains. The living area in this condo offers space for relaxation with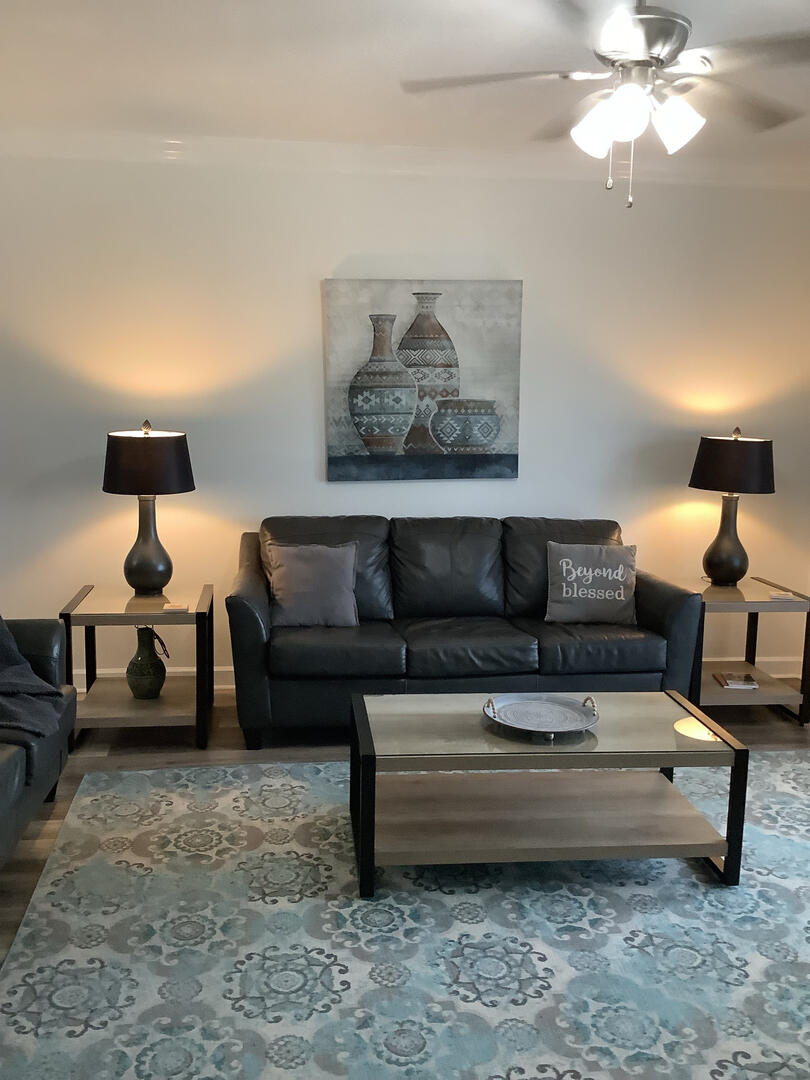 Bear Cub Den is a beautiful two-bedroom cabin nestled in Hidden Springs. This cozy cabin is great for a romantic getaway or vacation with a few friends. Bear Cub Den sleeps six guests with two king beds, one sleeper sofa and two bathrooms. The spacious living room provides guests with a comfortable space to spend time together around the beautiful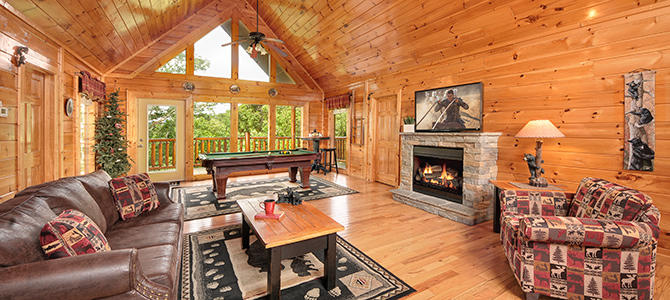 $1,393 - $3,458
/ per week
---